The other three PostSecret books.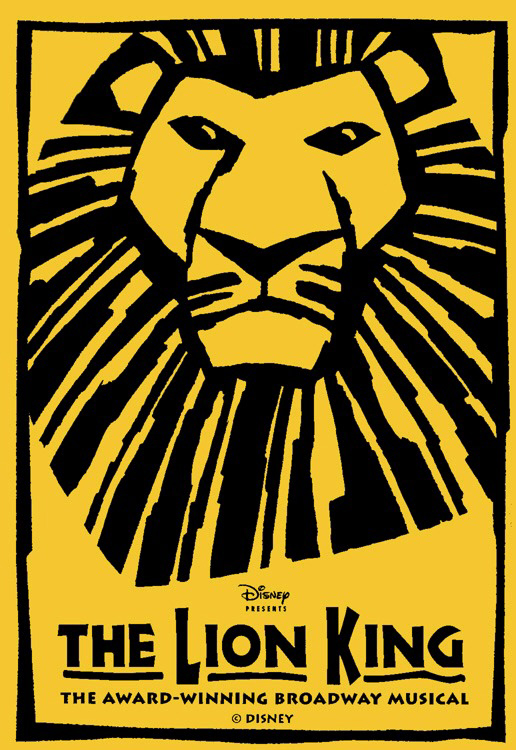 The Lion King on Broadway is hands down the best musical ever to grace this planet. I want to see it again!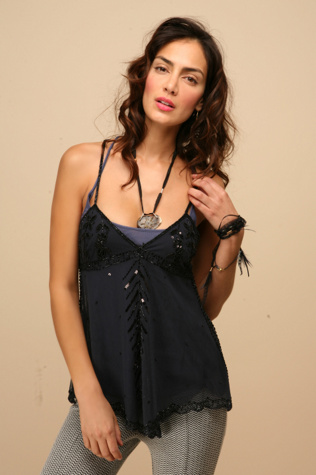 Citizens of Humanity are my new favorite jean brand. They look awesome on my butt.
Not this one specifically, but this cute one I found at Nordstrom by Hinge!
Polaroid cameras are badass, plus I found an awesome way to decorate my room, and I'd need one!